Qualified Offshore Paramedic Perth Western Australia
Offshore Paramedic – STC
Qualified Offshore Paramedic Perth Western Australia
International SOS is currently seeking qualified and experienced paramedics to assist working offshore Western Australia.
The successful candidate will be responsible for providing high level medical support to their client, including primary health and emergency care services. Additionally you will be responsible for performing various safety, training and administrative duties.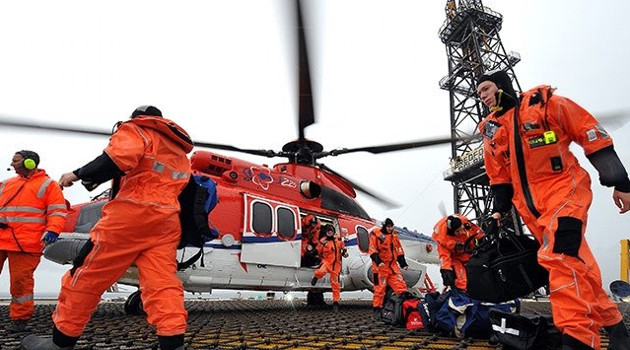 They are currently recruiting for 1 offshore paramedic for an ongoing contract with a start date of the 24th January. You will be working 12 hour night shifts on a 4 week on/off roster.
Essential:
Minimum of 5 years' experience as a paramedic
Proven remote/offshore experience working in the oil and gas industry
Current OGUK medical
Current OPITO accredited BOSIET certification
Current MSIC
Current CSTP
Current ALS2 or NZ CORE Advanced certification
Cert IV OH&S (desirable)
Must have work rights in Australia and live in Australia or New Zealand
On Offer:
Flights, meals, accommodation provided.
Competitive remuneration package.
Gain valuable experience with a leading global organization
This job would suit someone who:
Preferably previous experience working in an offshore environment working on vessels/rigs.
Has excellent clinical and communication skills.
Passion for providing an excellent standard of healthcare.
The Company:
International SOS is a fast-paced 24/7 environment where a sense of urgency and ability to provide immediate solutions is important. They are committed to the on-going professional education and growth of there employees. This is an opportunity to make a difference in rapidly growing organization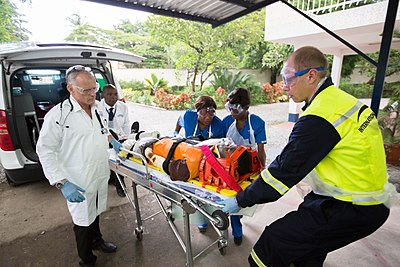 Would you like to apply for Offshore Paramedic – STC
[maxbutton id="7″ url="https://au.jora.com/job/Offshore-Paramedic-97a088d33d7972701688325c46858dda" text="CLICK APPLY NOW "]