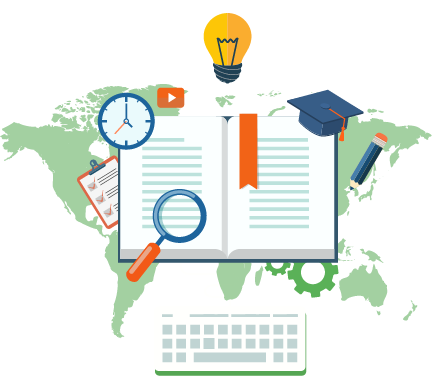 3 Steps To Becoming A Paramedic:
Certificate IV in Healthcare (Ambulance)
Start studying your Cert IV today and you could be working in the industry within 4-6 months. more info
Diploma of Paramedical Science
Take your study to the next level and gain valuable experience to move you towards your new career. more info
Bachelor of Paramedical Science
Get credits for completed units and start your Bachelors Degree with one of our university partners. more info
Paramedicine Community Forum
You wanted some feedback, I'd seriously give it a 10/ 10, everything went well. I didn't mind it being just you and me in the meeting as I got more attention to where I was up to in the course which was great. I also didn't mind just sitting and listening.
I learned a lot in the two weeks. I was pleasantly surprised, before I came up I was starting to wonder if I was cut out for this type of job, but this reaffirmed that this is what I want to do.I have learned that I can come into a situation quite calm and communicate well with patients and my partner. I learn a lot better in a practical situation so it was a good way for me to see what I am capable of learning.
Brendan has a great teaching style. He changes his style to teach each student how they need to be taught. It's great and helps everyone get the most out of the 2 weeks.
I enjoyed your course and gained a lot out if it and will be able to deliver a much higher standard of care as a result.
The first week was exciting and new. I was nervous about using the skills I had studied previously. By the second week I had grown assured and comfortable with the knowledge I have learned. In turn I was able to apply my skills confidently.
I received the standard of certification I was looking for and I also took a great deal of confidence from the learning outcomes. This will enable me to be more comfortable and proficient when faced with situations in the workplace or for that matter at home.
The pre-course contact and information from my trainer was excellent, I was very impressed.The methodology of teaching was exactly what I required for my level of learning. The teacher showed good insight to individual learning needs and capacities and encouraged students at every turn.
I believe this course has prepared me well for my future in the industry. It was a very well written course compared to other organisations. Excellent. Could not have been better. It was well delivered and allowed the class to learn at all students relevant levels. It was more than I had expected. I can now take into the field knowledge that I did not have and have the confidence to use this knowledge without question.