Paramedic Job for Falck in Cairns and Far North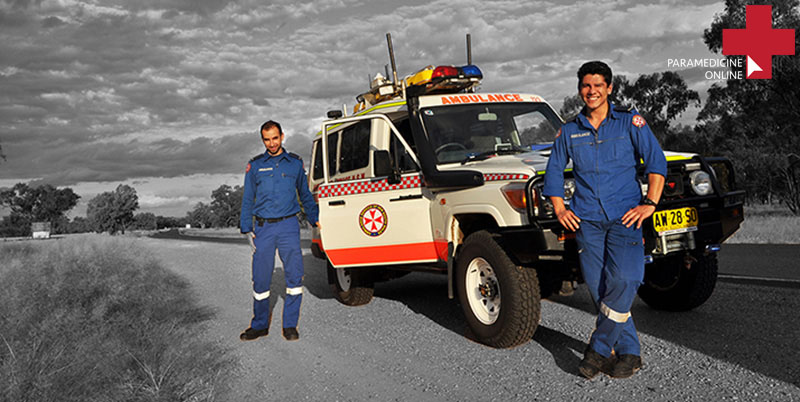 Paramedic for Cairns and Far North
Wanted: Casual Paramedic – Cairns and Far North
Falck, an international organization that caters to safety and health service needs of its clients, is looking for casual paramedics to join their health care team.
Serving over more than 40 countries in 6 continents, it continues to grow as a leading medical services provider in various areas of health care industry.
As one of the largest service provider for offshore safety, intercontinental ambulance and private fire brigade, Falck maintains a standard of selecting only qualified applicants to render service for its clients.
Location: Cairns and Far North
Work Type: Casual
Classification: Healthcare & Medical Ambulance/Paramedics
Requirements and Qualifications:
Certificate 3 in Mines Rescue
Certificate IV in Training and Assessment
4×4 Course (RIIVEH305E or PMASUP236B or SISODRV302A)
Current open drivers licence
Construction white card
Minimum three years recent experience working in a Fire Fighting/ESO role
Minimum three years recent experience working in a remote paramedical role
Additional Requirements:
Intermediate Microsoft Office Skills
Fire Fighting qualifications
Drug and alcohol testing qualification
Hydration testing
Caring and empathetic approach to supporting the injured or ill
Management of triage and emergency first aid situations
Respond to fire or rescue situations through demonstrated experience
Submit to and pass Drug and Alcohol testing requirements
Participate in Incident and Accident Investigations
Active participation in pre-start meetings
Office administration and Report writing
The employer: Falck
Falck, an international provider of health care and safety services, is looking for full time mining paramedics to join their highly qualified medical team to service clients in the Queensland coal fields.
More information on Falck website.
This job offers good rates of pay, plus good career development and field work with highly trained paramedic professionals. 1 week on, and 1 week off on the job rosters. Fly-In-Fly-Out or Drive-in-Drive-Out from and to location. See other positions for mining on the Falck website careers page.
Apply for this paramedic job with Falck here
Click [maxbutton id="7″ url="https://www.seek.com.au/job/34392121?tracking=ILC-S*AU*-JOR-Referrer-4324&utm_campaign=joraau&utm_medium=organic&utm_source=joraau" text="APPLY NOW"]  to submit your application. Interested applicants may also contact Kate Parsell on 08 9452 6500.