Medic Senior Safety Advisor Mineral Resources Pilbara WA

Medic Senior Safety Advisor Mineral Resources
As an ASX 100 and perennial high performing company, Mineral Resources Limited (MRL) is an Australian based leader in the performance and delivery of diversified mining services and minerals processing, underpinned by a growing world-class portfolio of mining operations across multiple commodities including iron ore and lithium.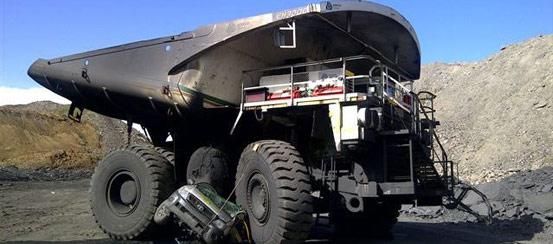 Ground breaking innovation is at the heart of MRL's culture and is key to there enduring success. With a 1,600 strong growing workforce, a market capitalization of $3Bn, revenue for FY17 of $1.46Bn, and a best in industry safety record, MRL will not only continue to provide exciting job prospects, it will also offer you the opportunity to start and finish your career.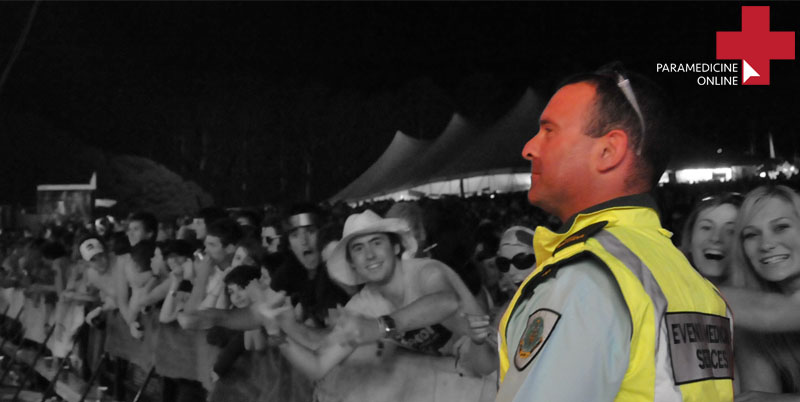 Medic Senior Safety Advisor Mineral Resources Pilbara WA
To support the onsite safety requirements of there Wodgina site through their current expansion project and beyond, they are seeking two suitably qualified and experienced Medic's to join the team on a 9:5 roster.
Reporting to the Senior Safety Advisor, these roles will be responsible for the provision of medical services and ensuring the health and well-being of employees, contractors and visitors on site.
With a strong background in Registered Nursing, you will be well-versed in administering first aid services when required, and providing medical advise relating to both work and non-work related injuries and ailments
Your Responsibilities
Attend to 'after hours' medical needs when required
Ensure personal fitness for work and state of readiness to commence work during a 24 hour period while on site
At the discretion of the Project Manager and Senior Safety Advisor, attend to emergency call outs to support the medical requirements of contracts, staff and visitors on site
Ensure all medical equipment and medications are checked and safeguarded on a continuing basis
Apply medical expertise and experience to administer the most suitable treatment
Accept assigned authority and responsibility for the final decision regarding treatment, subject to guidance provided by the on-call doctor and any directions provided by the Senior Safety Advisor and Project Manager
Maintain and foster a working environment which prompts safety in all that they do, whilst also providing outstanding service
But above all else, you will have a passion for your field with a positive, can-do attitude and be willing to roll your sleeves up to get the job done!
Please note that you will be required to provide a current federal police check as part of your application.
Your Experience
Registered Nurse qualifications
Minimum of 5 years' experience working in a remote location, preferably in a mining environment
Demonstrated experience with emergency response
Experience in the following areas will be highly beneficial:

Emergency care
Medical center care
Advanced resuscitation techniques
Drug and alcohol testing
Primary ambulance care
Management of injuries at an incident
Hygiene monitoring
The Good Bits
A workplace that lives and breathes a strong safety culture
9:5 roster from Perth
Be part of a high performing crew
Diverse and 'hands on' work environment
Please note that no agency applications will be accepted at this time, unless specifically requested.
Mineral Resources Limited is a proud Equal Opportunity Employer, and they encourage applicants who identify as Aboriginal or Torres Strait Islander to apply.
This role is eligible for the internal MRL employee referral program.
Apply for Medic in

Pilbara WA
If you feel that you have the necessary skills and qualifications for this role, apply now for a confidential discussion with there Recruitment Team. Shortlisting will commence immediately.
[maxbutton id="7″ url="https://au.jora.com/job/Medic-fb45837afb9e95dbdb2785b0bbd271f3″ text="CLICK APPLY NOW "]