Full Time Paramedic Job Coffs Harbour NSW Health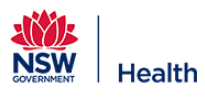 Full-time Paramedic Job Coffs Harbour NSW Health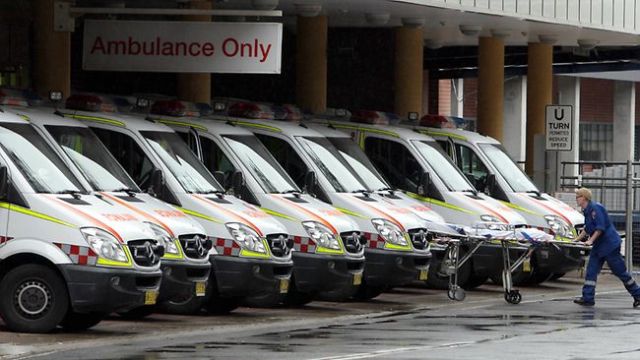 Hiring Full Time Paramedic in Coffs Harbour
Full Time Paramedic Job Coffs Harbour NSW Health. NSW Health, a medical transport and other health related transport services, currently needs a full-time paramedic for its North Coast Sector Regional Operations. As a paramedic for its roster, your responsibilities include facilitating patient transport, documentation, ambulance maintenance, and comply with the institutions policies.
NSW Health aims to uphold only high standards of quality patient care. As a trusted provider of medical transport services, paramedics interested must comply with set requirements to ensure quality services will be rendered.
Location: Coffs Harbour
Work Type: Full-Time
Classification: Healthcare & Medical Ambulance/Paramedics
Requirements & Qualifications:
Certificate to Practice or completion of Ambulance Education Centre Residential Inservice 1 course.
Can deliver quality clinical care and possess clinical knowledge to be effective for the role.
Excellent verbal and written communication skills.
Shows effective planning, implementing and evaluation skills when rendering service.
Document and report facts related to patient care and other services rendered accurately. Must be computer literate to handle electronic reporting procedures.
Can work independently and interdependently with other members of the allied health service.
Empathetic, compassionate, and motivated to render patient care.
Follows all the rules and policies mandated by the institution.

The Employer: NSW Health
The NSW public health system is world-class. It is the biggest public health system in Australia with more than 230 public hospitals and around 108,000 dedicated staff (FTE) who make up the health workforce.
Our population is growing and it is also ageing. Technology, medical specialisation, new treatments and a wealth of medical research continually informing health care mean we are living longer but we are also costing more to treat.
It is important to know that if you elect to be a public patient when admitted to a public hospital, you will not receive a bill for your stay.
Your tax dollars contribute to meeting the costs of health care – it is your health system.
On a typical day in NSW*
65,000 meals are served to patients*
29,000 clinicians use the electronic medical record
17,000 people spend the night in a public hospital*
6,500 people are seen by our emergency departments (EDs)*
5,600 people are admitted to a public hospital*
3,100 responses by NSW Ambulance
1,000 patients have their surgery (emergency or planned) performed in our public hospitals*
270 babies are born
Apply for Full Time Paramedic Job Coffs Harbour NSW Health here
Click [maxbutton id="7″ url="https://au.jooble.org/desc/6950785936603727326?ckey=paramedic+jobs&rgn=-1&pos=16&elckey=-5537984009295242538&sid=5035655388890220724&age=103&relb=70&brelb=70&bscr=441,0639&scr=441,0639&iid=-7956406761219452322″ text="APPLY NOW"]  to submit your application.