Experienced HS Officer Medic Duketon Gold Project
H&S Advisor/Medic FIFO Perth | 2:1 Roster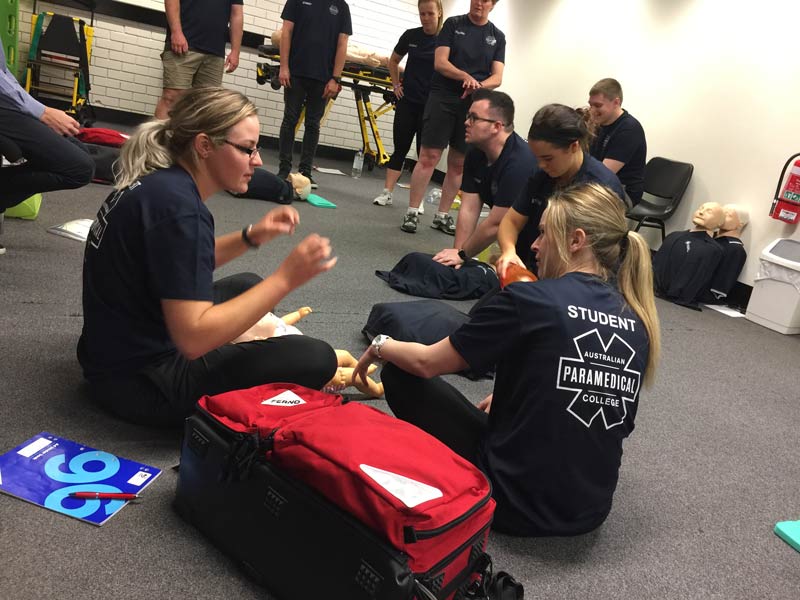 Regis Resources Limited (ASX: RRL) is an ASX 200, Perth based gold mining and exploration company with a proven management team that has a successful track record of developing numerous gold operations.
The Company is a purely Australian gold miner with operations at the Duketon Gold Project in the North Eastern Goldfields of Western Australia and the McPhillamys Gold Project in the Central Western region of New South Wales. The Duketon Gold Project encompasses Moolart Well, Garden Well and Rosemont sites.
They are currently recruiting an experienced HS Officer / Medic to join the team at the Duketon Gold Project.
As the HS Officer / Medic you will be responsible for providing first aid and emergency response services, as well as providing advice and services to line management in the application of H&S practices.
Member of the H&S / Medic team are seeking candidate who:
Takes a hands on approach
Provides clear leadership in Health and Safety, with the ability to drive a culture of safety awareness
Shows a level of pride in their work and is willing to take action to ensure the safety of Regis Resources employees and contractors
Follows direction and has a sound business approach to their role.
Qualifications and experience:
Certificate IV Occupational Health and Safety or similar
Certificate IV Health Care – Industrial Medic or similar
Computer literacy i.e. word processing, excel, data base etc.
3+ years' mining experience and at least 1 year in a similar role.
Key duties:
Provide first aid treatment and medical transport, complete relevant medical forms
Effectively communicate across all levels of the organization
Conduct first aid training
Maintain first aid stocks throughout operations
Conduct drug and alcohol testing
Check, monitor and respond to alarm systems
Coordinate responses to emergency situations
Assist in designing, developing, preparing and conducting safety training
Identifying safety training needs on site and researching appropriate training solutions
Preparing data on safety performance, identifying trends and opportunities for improvement
Conducting safety audits
Utilization and maintenance of database and spreadsheets as required
Undertaking or assisting in accident and incident investigations
Processing Workers' Compensation claims.
How to apply
To apply please submit an up to date resume and cover letter addressing your relevant experience by clicking the Apply now link.
[maxbutton id="7″ url="https://www.seek.com.au/job/35122609″ text="CLICK APPLY NOW "]