Event Medic/Paramedic Job, SDS, Perth
Event Medic/Paramedic Job, SDS, Perth
SDS is seeking expressions of interest from Medics/ Paramedics to join their Operation Division to attend Events in Perth which range anywhere from Saturday morning football to high risk motorsports. Their clients depend on their team to respond to and effectively manage any emergency situation.
---
NOTE: This Event Medic/Paramedic job is an example of the type of job you can obtain when you have attained pre-hospital health care qualifications.   Paramedicine Online encourages you to conduct your own research on the online jobs boards such as SEEK, Indeed and Jora.
---
Event Medic/Paramedic Job – About You:
You should have a minimum of a Cert IV in Health Care  and a willingness to work independently on remote sites across the Australasian region.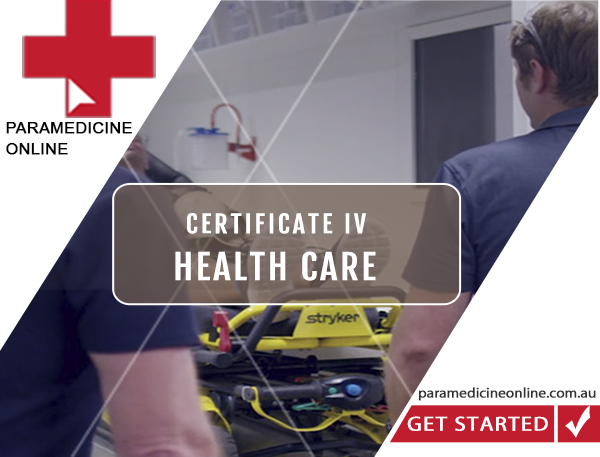 To be successful in this position they require the following attributes and skills:
Ability to work independently in a remote environment
Proactive and customer orientated approach to service delivery
Team orientated nature and excellent communication skills
Satisfactory level of computer literacy
Well organised and skilled in communicating with people
Self-motivated and able to drive excellence in team environment
Office administration and report writing
Excellent personal presentation

To be a successful candidate the following mandatory qualifications, certifications and competencies are required:
Cert IV in Health Care  (Opportunities to progress are available)
Working with children and vulnerable people  clearance
A current Australia driver's license is required.  (A demerit point check will be undertaken).
Permanent working rights in Australia
The below qualifications or competencies are desirable:
Previous experience in the medical industry
Please note – a full medical; physical fitness and clinical verification of competency will be undertaken before employment. Regular and random drug testing will be undertaken during the course of employment. You will also be required to undertake SDS Continuous Professional Development Program.
Location and Remuneration
Perth.
SDS is fanatical about attention to detail, because they know it saves lives.  They understand there may only be one chance to save a life, or minimise the negative outcomes of an emergency. They provide the critical services that allow employers to focus on their commitment to have their workforce return home safely to their families at the end of every shift.
---
The application form will include these questions:
Which of the following statements best describes your right to work in Australia?

Have you completed a qualification in paramedics /paramedical science?

Do you have a current Australian driver's licence?

Are you available to work on a rotating roster?

Do you have experience providing pre-hospital emergency care?
[maxbutton id="8″ url="https://www.seek.com.au/job/38223498?searchrequesttoken=d314d09e-a352-43c6-872c-3efd9bf5836d&type=standard" text=" text="APPLY NOW FOR THIS EVENT MEDIC / PARAMEDIC JOB HERE" ]