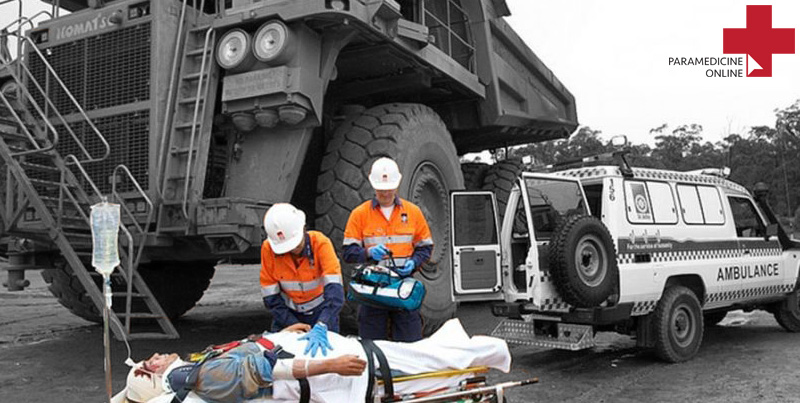 Emergency Services Officer
Kalgoorlie, Goldfields & Esperance
Full Time
Mining, Resources & Energy Health, Safety & Environment
Roster: 8 days on, 6 days off and is Fly in Fly out from Perth.
Job Description: 
One of the world's largest gold mining companies, Gold Fields Limited is currently seeking Emergency Services Officers to join their Sustainable Development department at Darlot Gold Mine, Kalgoorlie.
You will be responsible for assisting in the delivery of company operational and commercial targets in a safe, productive & efficient manner by delivering a comprehensive security service to site.
Key Responsibilities:
Conduct yourself in a way  that seeks to develop the safety culture and performance of GFA and ensures that the Vital Behaviours are adhered to at all times.
Comply with OHS and Environmental Management Systems' standards by participating in initiatives, investigations, training, toolbox meetings, assist with the implementation and participating in and contributing to audits with the mine
Build individual and workforce capability by developing and maintaining basic emergency response skills in accordance with departmental training requirement
Assist in the delivery of a qualified emergency response service by partaking in training and real life accident/emergency situations taking direction from delegated personnel
Secure the future of the company by diligently protecting its assets in the application of a variety of security practices including researching the availability of and deployment of new technologies
Deliver a comprehensive security service by conducting investigations, taking witness statements, preparing reports and giving evidence whilst ensuring confidentiality of information and protecting business interests
Conducting Drug and Alcohol screening
Deliver a comprehensive security service by performing a number of security related functions including but not limited to access control, CCTV monitoring, personal and vehicle searches, drug & alcohol screening, speed checks, infringements and patrols
Key factors to your success include;
Certificate IV in Workplace Training & Assessment (or currently working towards)
Certificate III in Mines Emergency Response and Rescue (including underground competencies)
Possess a Valid WA MR/HR Drivers Licence
Intermediate level skills in Microsoft Office applications
Experience in the delivery of training would be advantageous
Experience in delivery of security services in Underground Mining, Mineral Processing
How to apply:
To apply for this role or to find out more information please forward your CV to: www.goldfields.com.au
Get qualified for this role with the Certificate IV in Health care
APPLY FOR THIS JOB