Emergency Services Fire Mine Rescue Officer Australia
Fire & Rescue Officer
Family friendly lifestyle and roster
Be part of a safe, positive and close knit team
Enjoy a relaxed coastal lifestyle in a friendly residential community – Weipa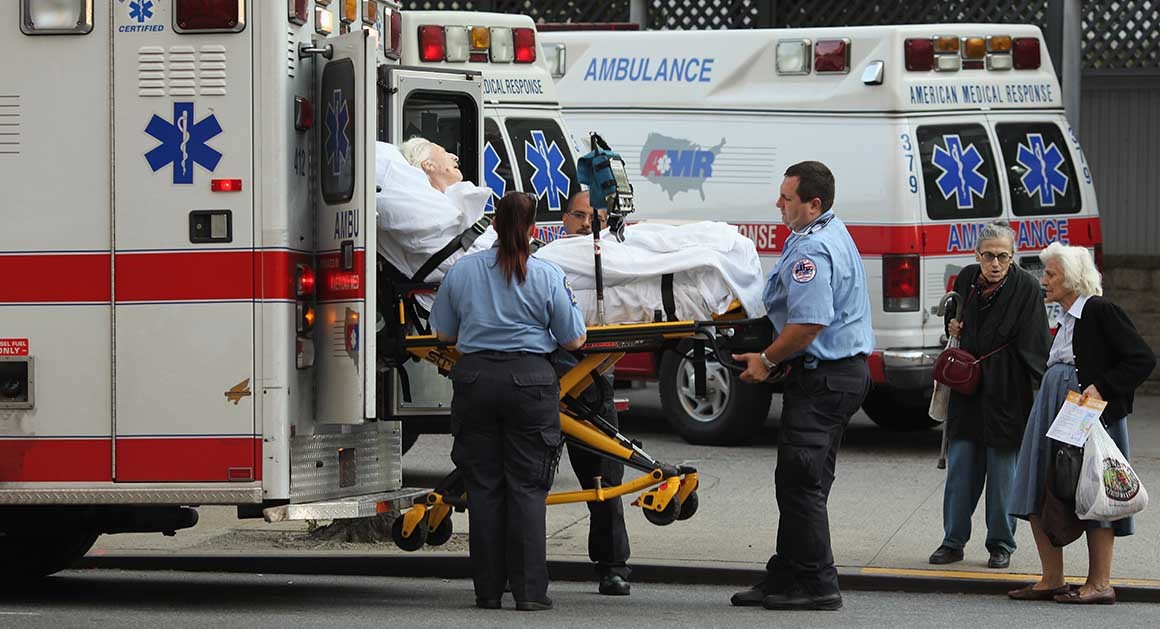 They are looking for a Fire & Rescue Officer to form part of the Fire & Rescue Team. The main purpose of this role is to provide emergency services to the Weipa Operations as well as the Weipa township and surrounding areas where required.
Rio Tinto Weipa is located 900km north-west of Cairns on the Gulf of Carpentaria and has been operating for over 50 years. Over the years, it has developed into a vibrant and diverse cultural hub of the Western Cape.
Weipa offers a coastal community rich in geographical beauty and cultural heritage that provides families with opportunities to participate in leisure activities, sports and community events. With a strong sense of community, the region has plenty of natural beauty to offer including the opportunities for boating, fishing, camping and exploring.
What the role entails
This role is a great opportunity for a motivated individual who has a strong work ethic and is a capable first responder. Working a 12hr day/night rotating roster and reporting to the Crew Leader – Fire & Rescue, your
Responsibilities include:
Responding to emergency incidents across the Weipa mining operations
Responding to fire and rescue emergencies within the Weipa township and surrounding areas
Assisting Queensland Ambulance Service to provide emergency care within the Weipa township and surrounding areas when required
Providing initial injury management and first aid to employees and contractors
Training Rio Tinto Weipa's Emergency Response Team members
Testing and maintaining fire protection systems, fire equipment and emergency vehicles
Administering the site alcohol and other drugs sampling program
Issuing work permits for confined space, hot work and working at heights
Conducting security patrols
Improving and maintaining procedures and systems associated with Fire & Rescue Team activities
To succeed in this role, you will have:
Relevant qualifications in emergency services, fire fighting, mine rescue, vehicle extrication and medical care
Demonstrated previous emergency response experience including fire fighting, medical response, road crash rescue and breathing apparatus
Medium Rigid (MR) class driver's license
It will also be beneficial if you have:
Drug and alcohol testing certificate
Certificate IV in Workplace Training and Assessment
Microsoft Office suite proficiency
As pioneers in mining and metals, they produce materials essential to human progress.
Long history is filled with firsts. They developed some of the world's largest and best quality mines and operations, and people work in around 35 countries across six continents.
Aluminum and copper, diamonds, gold and industrial minerals, iron ore, coal and uranium: our materials make up the world around . You'll find them in smartphones, planes, cars, hospitals and throughout your home.
Creating an inclusive and diverse workforce
They are a diverse team of talented, enthusiastic individuals who foster a culture of inclusion. No matter how they may differ, people share one thing in common.
It's a belief that work is more rewarding when we are accepted and valued for differences, not judged by them. They all have something to contribute, and it's this contribution that makes for a great organization and fulfilling career.
Apply today if you want to work with the latest technology and innovation, in an environment where we challenge you to drive positive change.
NOTE: This is a sample of the types of jobs you can do when you have attained pre-hospital health care qualifications. Each job requires different levels of education, experience and qualifications. Wherever possible, link to the courses we offer will be provided as links. We encourage you to continue to do your own research on the online jobs boards such as SEEK, Indeed and Jora.
Candidates must meet the essential experience and qualifications to be considered for this position. If you satisfy all the applicant requirements and think you can make a difference, please apply below.
[maxbutton id="7″ url="https://au.indeed.com/viewjob?jk=a6d04150b0a14066&tk=1cqqqjgbj1039002&from=serp&vjs=3″ text="CLICK APPLY NOW "]