Emergency Medical Personnel Jobs Muswellbrook Verifact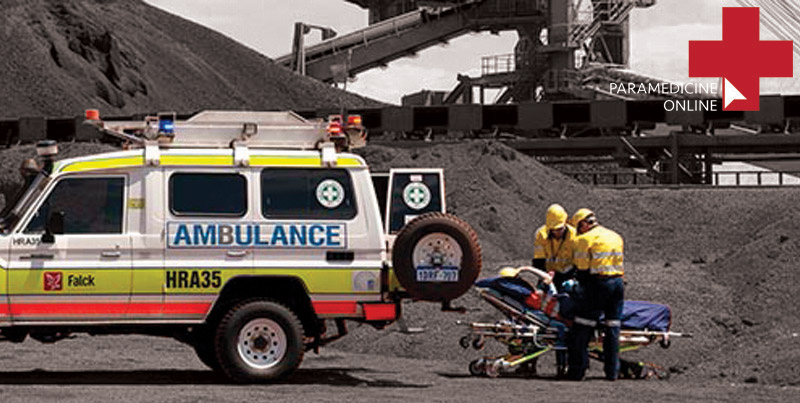 Hiring: (ESO) Emergency Medical Personnel Jobs Muswellbrook Verifact
Verifact Emergency Medical Personnel Jobs Muswellbrook
Verifact, one of the prominent risk management solution providers in Australia, is in need of Emergency Medical Personnel to join their company. They are searching for experienced paramedics to work on a casual basis on a coal mine site near Muswellbrook, New South Wales.
As part of the Emergency Medical Personnel (ESO), your job is to establish a safe and healthy operational environment, as well as minimization of risk and harm to employees and contractors at the mine site.
Requirements & Qualifications:
Work experience in remote areas and mine sites
Current Australian Police Check
Sensitive Ammonium Nitrate Police Clearance
New South Wales Driver's License (Manual)
Drug & Alcohol Screening
Basic Pre-Employment Medical
Additional Requirements (but not a necessity):
Rehabilitation & Return to Work Coordinator Certification
Standard 11 Surface Induction <-
The Standard 11 is the essential mining safety course for all mine workers.
Certificate IV in Workplace Training and Assessment – TAE
Location: Muswellbrook, New South Wales
Work Type:Casual/Vacation
Classification: Healthcare & Medical Ambulance/Paramedics
The Employer: Verifact
We are a diverse services group of dynamic businesses committed to looking after our employees, our clients and the community within which we work. Internationally we are known as the 'go-to' people who can manage people, processes and assets more effectively for our clients across all aspects of a project. Our diversity is one of our greatest strengths.
For over 20 years we have sought and delivered valued solutions to a large variety of clients and have in turn established long term mutually beneficial relationships based on excellence of services and trust.
We utilise strategies that allow companies to reap the rewards of using a single source provider, significantly lowering their exposure to a diverse range of risks and allowing them to focus on their core business.
Verifact has a strong reputation in the marketplace for being agile, professional and client focused experts. With lateral thinking and common sense we seek to provide innovative, integrated and cost effective solutions.
Apply for this emergency medical personnel job with Verifact here
Click [maxbutton id="7″ url="https://www.seek.com.au/job/34410893?type=standard&userqueryid=ce3849ee8439e4ba0ab8b7e656f01596-0597533″ text="APPLY NOW"]  to submit your application. You may also email your resume with cover letter to hr@vericat.com.au.