Deceased Persons Transport Ambulance Australia Victoria
Deceased Persons Transport – Coroners Contract (Casual)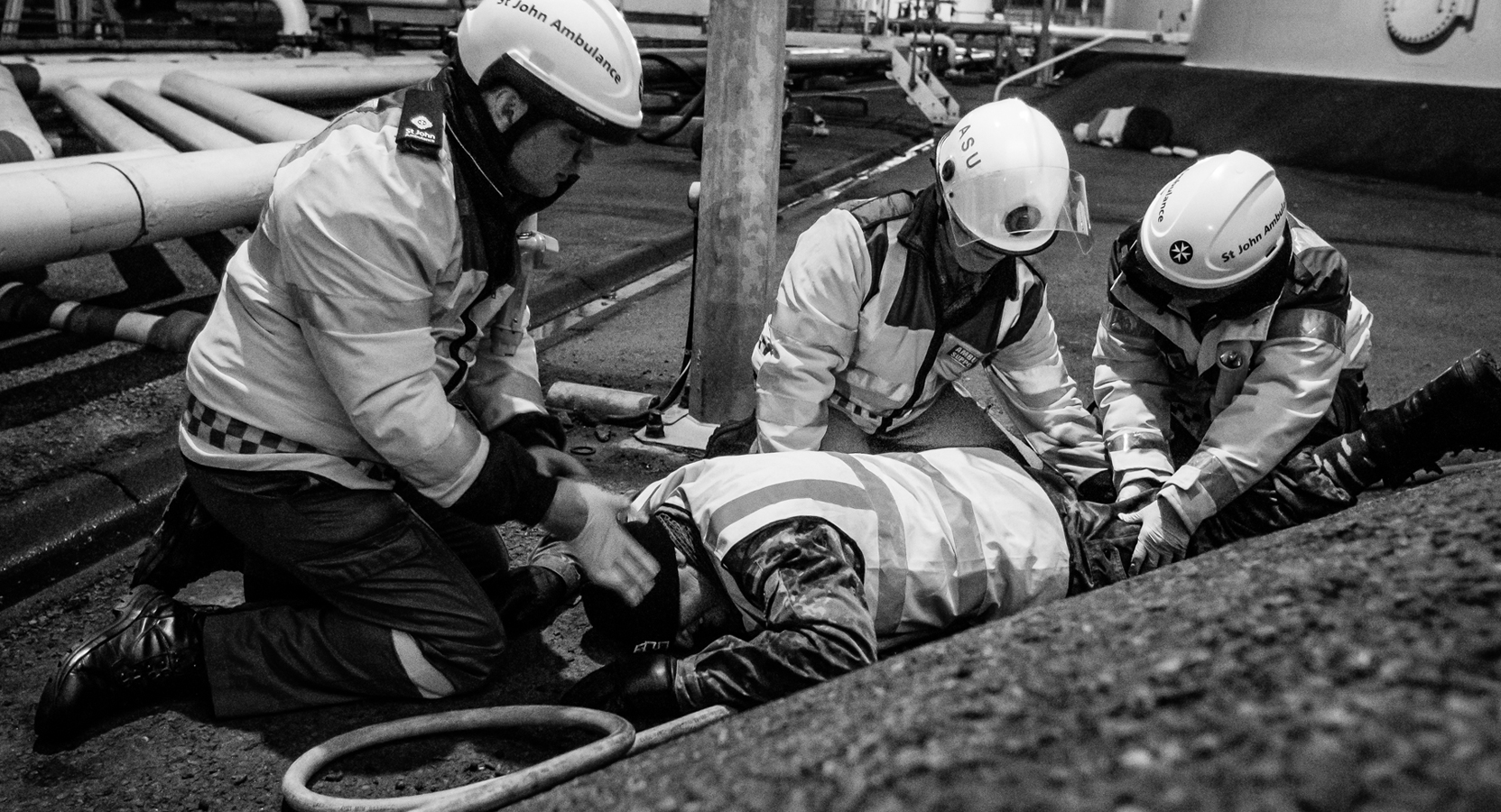 St John Ambulance Australia (VIC) has served the community for over 135 years. Their mission is to increase the level of life-saving First Aid skills within the community and save lives.
Currently seeking casual transport officers to provide a significant and valuable service to community through the transport of deceased persons.
Responsibilities:
With a strong level of personal resilience, you will demonstrate a strong customer service orientation as well as a high level of respectfulness and professionalism in line with there organization's mandatory quality standard. Performing duties as a crew member or as a single operator, you will be required to work on a rotational roster on a variety of shift types including but not restricted to Metro Day, Night, On Call Shifts and Regional repatriation shifts.
Essential skills and attributes (Selection Criteria):
Exposure, handling or transport of deceased persons
Experienced working in health, hospital, funeral, aged care, emergency services or a related industry
Demonstrates a professional and respectful approach when handling and transporting deceased persons.
Demonstrates empathy when interacting with families/friends of deceased persons.
High level of resilience, presentation and communication.
Reliable and flexible in availability – able to work a rotational roster that includes nights, weekends and public holidays.
Strong attention to detail and ability to follow direction and strict transport protocols.
Sound understanding of OHS and manual handling procedures.
An ability to work collaboratively within a team.
Willingness to undertake a current Police Record Check and Working with Children Check.
You will also be required to undertake as a Psychometric Evaluation and a Medical Assessment.
Essential qualifications, memberships and licenses:
Current Victorian Driver License with evidence of safe driving record.
Able to provide evidence of current and updated vaccinations, including Hep B, Influenza, MMR, Whooping Cough (Pertussis) and Chickenpox (Varicella).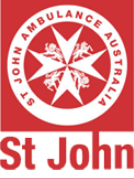 St John offers a myriad of benefits including professional career growth, engagement opportunities and salary packaging options.
NOTE: This is a sample of the types of jobs you can do when you have attained pre-hospital health care qualifications. Each job requires different levels of education, experience and qualifications. Wherever possible, link to the courses we offer will be provided as links. We encourage you to continue to do your own research on the online jobs boards such as SEEK, Indeed and Jora.
Please apply by attaching you current Resume and Cover Letter addressing the selection criteria and follow the link below.
Note: Applications without a cover letter will not be accepted. Only applicants with exposure to deceased persons will be considered.
St John Ambulance is an Equal Opportunity Employer and as an organization that regularly works with children, St John believes that all children have the right to be emotionally and physically safe at all times.
How To Become A Paramedic/Medic in Australia
Candidates must meet the essential experience and qualifications to be considered for this position. If you satisfy all the applicant requirements and think you can make a difference, please apply below.
[maxbutton id="7″ url="https://au.indeed.com/viewjob?jk=1ecac3afef4d7451&q=ambulance&tk=1cqgfdbra821e802&from=web&vjs=3″ text="CLICK APPLY NOW "]