Ambulance Transport Mobile Patient Attendants Morwell
Ambulance Transport Attendants – Morwell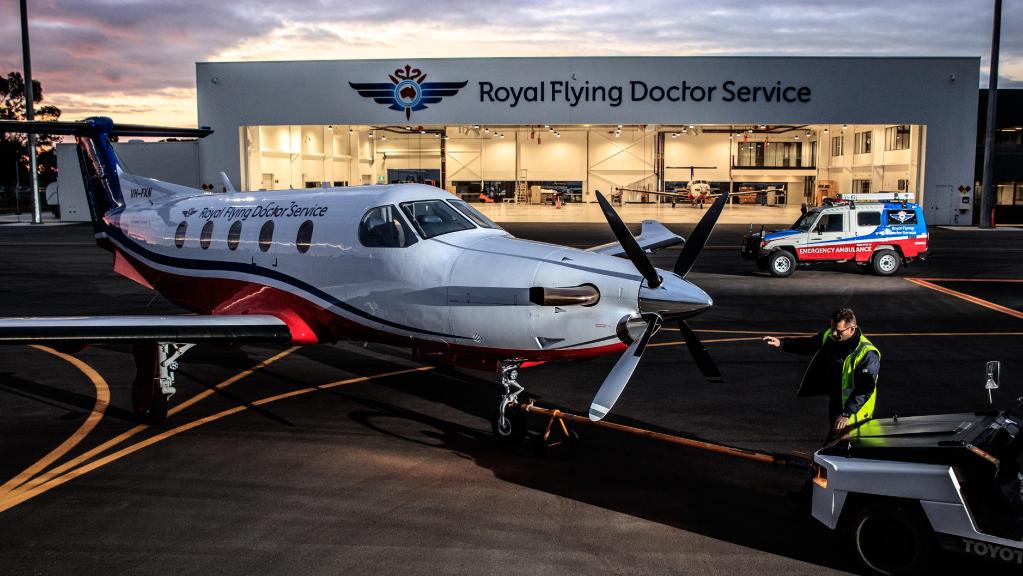 Proudly serving Australians since 1928, the Royal Flying Doctor Service provides emergency aero medical and health care services for people in rural and remote regions across Australia. RFDS Victoria supports the work of the Flying Doctors throughout Australia, and is also growing its clinical services across the State.
Royal Flying Doctor Service (Vic) Mobile Patient Care (RFDS MPC) is a service division of RFDS Vic, providing non-emergency patient transport services across the State and in metropolitan Melbourne.
The Role 
Ambulance Transport Attendants will provide high quality patient care and treatment during the transport of patients with a wide variety of medical conditions, in accordance with RFDS MPC policies, procedures, and Non-Emergency Patient Transport Regulations. A key focus of the role is on maintaining positive working relationships with clients.
 Key responsibilities will include:
Perform patient assessment, intervention and assess the effectiveness of any intervention in accordance with all RFDS MPC policies and procedures, NEPT regulations and within prescribed scope of practice.
Perform independently and problem solve within established policies and procedures as well as work collaboratively with other team members when required.
Maintain an understanding of RFDS MPC Policies and procedures and Non-Emergency Patient Transport Regulations to support best practice
Qualifications and Experience
ATA – Qualified as Ambulance Transport Attendant, Ambulance Officer, Ambulance Paramedic or Division 1 Registered Nurse.
Experience working in the non-emergency patient transport sector in an equal role.
You will be required to hold a current Victorian Driver's License (mandatory) and have the ability to drive in both city and country traffic conditions. A current satisfactory National Police Check and current satisfactory Working with Children Check are required for employment in this industry
How to apply?
Please click apply button to start your application. Please note, only those selected for an interview will be contacted.
[maxbutton id="7″ url="https://www.seek.com.au/job/35185651type=standout&userqueryid=ab6314d9e59c23e317e78e7d90d7c8e2-7673233″ text="CLICK APPLY NOW "]