Patient Transport Officers & Ambulance Transport Attendants Jobs – RFDS – VIC


Patient Transport Officers and Ambulance Transport Attendants Jobs
Royal Flying Doctor Service
Mobile Patient Care (MPC) is a service division of RFDS Victoria, providing non-emergency patient transport services in both rural and metropolitan locations across VIC, NSW and TAS.
The Role
Patient Transport Officers and Ambulance Transport Attendants provide high-quality patient care and treatment during the transportation of patients. A key focus of the role is on maintaining positive working relationships with clients and patients alike.
---
NOTE:  This is an example of the type of job you can do when you have attained pre-hospital health care qualifications. ParamedicineOnline encourages you to conduct your own research on the online jobs boards such as SEEK, Indeed and Jora.
---
 Key responsibilities:
Perform patient assessment and intervention.
Assess the effectiveness of any intervention in accordance with all Flying Doctor MPC guidelines, NEPT regulations and within the prescribed scope of practice.
Perform independently and problem solve within established policies and procedures
Work collaboratively with other team members.
Maintain an understanding of RFDS MPC Policies and procedures and Non-Emergency Patient Transport Regulations to support best practice.
Qualifications and Experience:
ATA: Ambulance Transport Attendant, Ambulance Officer, Ambulance Paramedic or Division 1 Registered Nurse.
Please note: recent graduates from Diploma or Bachelor level education must have completed 400 supervised, clinical on-road placements hours to qualify as an ATA and be able to provide logbook evidence of hours in accordance with NEPT guidelines.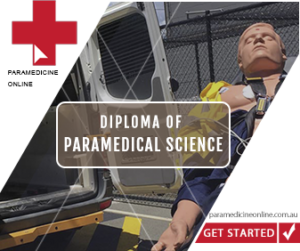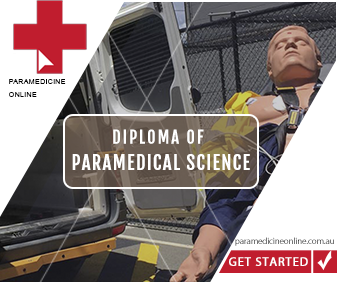 PTO: Minimum qualification of Certificate III Non Emergency Patient Transport, Certificate IV in Health Care or Endorsed Enrolled Nurse Qualification
Hold a current Victorian Driver's License (mandatory) and have the ability to drive in both city and country traffic conditions.
Experience working in the non-emergency patient transport sector in an equal role desirable but not essential.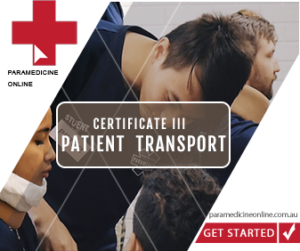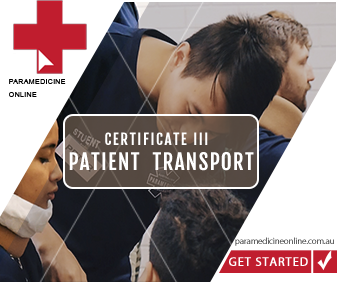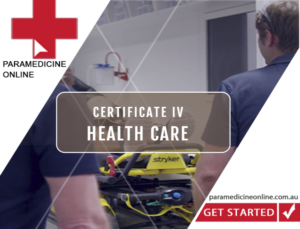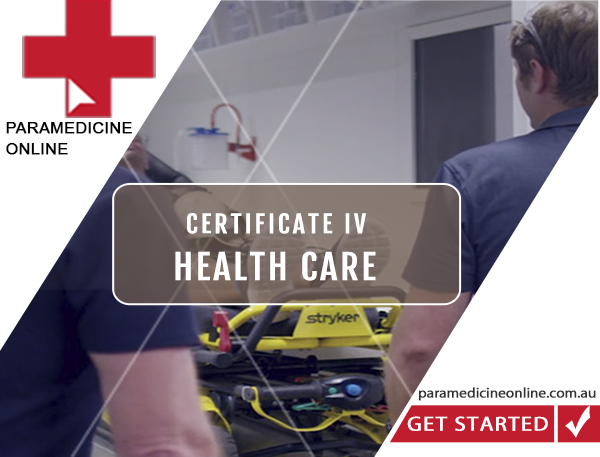 Additional requirements:
Hold (or be willing to obtain) a satisfactory National Police Check completed within the last 6 months.
Hold (or be willing to obtain) a Working With Children's Check for employment.
RFDS is committed to creating a diverse environment and is proud to be an equal opportunity employer.
[maxbutton id="8″ url="https://www.seek.com.au/job/38684405?searchrequesttoken=90d31627-bf64-44e1-99cd-2533a059711c&type=standout" text="APPLY NOW FOR THIS PATIENT TRANSPORT OFFICER & AMBULANCE TRANSPORT ATTENDANT JOB HERE" ]