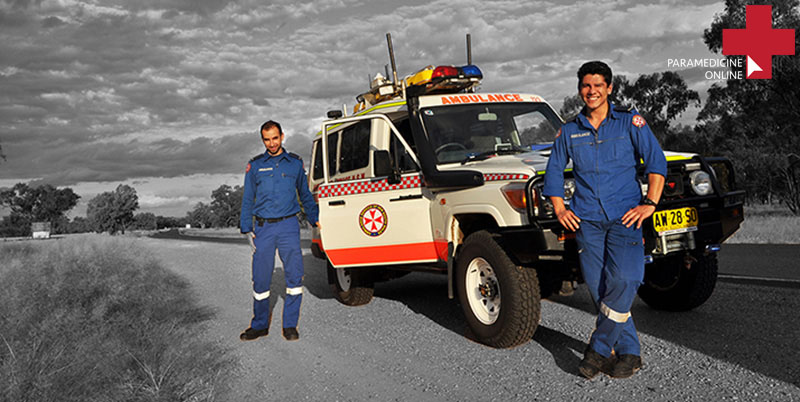 Paramedics – Wolli Creek Location Available!
Be a part of a new medical first response safety initiative
Location: Sydney, southern suburbs and Sunderland Shire
Work type: Full time and casual – Attractive Rates and flexible shifts
Classification: Healthcare and Medical – Ambulance/Paramedic
IMMEDIATE START
Job Description:
We are recruiting a team of qualified paramedics wanting to take a proactive approach to their work and industry.
The public sector has been increasing dramatically and our client is looking to increase its existing services with the acquisition of several new projects and they are looking to build a dynamic team of like minded individuals driven to developing a vigilant community of safety.
We require first response paramedics to attend a variety of incidents ranging from minor through to critical in a variety of locations.
The role requires agile candidates who demonstrate excellent assessment and evaluation skills.
Job Responsibilities:
Quick response of all medical incidents
Tending to injuries ranging from minor to critical
Individual assessment of incidents
Communication between additional on-site RN's, paramedics and Ambulance service
Selection Criteria:
Diploma of Paramedical Science (Essential)
2+ years experience in a similar role (Essential)
Current Working with Children's Check (or willingness to obtain)
Police Check (or willingness to obtain)
To apply for this role or for a more detailed and confidential discussion call Mish on 1300 585 128.
Get qualified for this job by enroling in the Diploma of Paramedical Science.
APPLY FOR THIS JOB