Intensive Care Paramedic Emergency Response FIFO
Intensive Care Paramedic – FIFO WA
Intensive Care Paramedic Emergency Response FIFO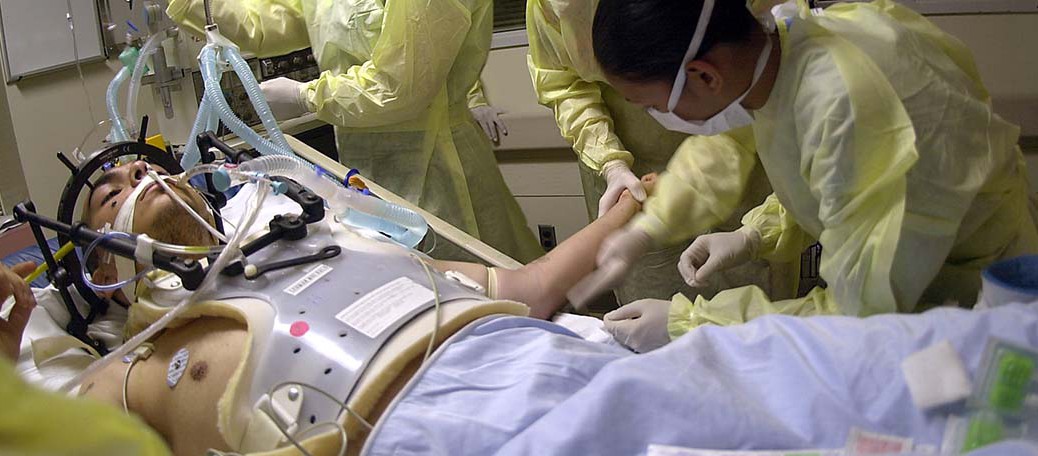 Executive Risk Solutions (ERS) is an award winning, innovative, forward-thinking business that is focused on developing and delivering best practice solutions. Headquarters in Perth and established in 2008 ERS has positioned itself as a Security and Emergency management specialist of choice for many companies. In 2014 ERS was awarded the WA Business News Business of the Year award; this was followed by ERS winning the 2015 National Telstra Business of the Year.
They are seeking self-motivated, Intensive Care Paramedics to join their site Emergency Response and Clinical Care Team in WA. Working closely with registered nurses, ESOs and Security staff you will be providing a team based approach to there client's medical services needs, including emergency response, outpatient clinical care, injury management support and fitness for work assistance.
ERS is a solution focused organization, they seek to add value to there client's operations . As an Intensive Care Paramedic with ERS you will be expected to contribute to the continuous improvement of there services on site. Of particular importance in medical services is a focus on early high quality care and advice. They work collaboratively with all stakeholders in the patient care continuum to ensure that they provide the best outcomes for the patient and the client.
Intensive Care Paramedic Emergency Response FIFO
Successful applicants will have the following minimum qualifications and experience:
Advanced Diploma of Paramedical Science

Intensive Care Paramedic Qualification
Must have qualification to do alcohol and other drug testing
Minimum 4 years' experience in mining, resources and/or construction/project site
2-4 years; emergency department experience in the last 10 years,
Demonstrable acute emergency health care experience
Current drivers license, national police clearance and construction white card
Worked in a multi-disciplinary team
This role is FIFO on a 14:14 day roster. All flights will be provided by the company, including travel from eastern states.
Additionally, applicants must have a high level of personal fitness and physically be able to conduct all tasks of a ICP on an industrial site. Pre-employment medicals and functional capacity evaluations are conducted prior to offers of employment.
Would you like to apply Intensive Care Paramedic
To apply please submit your resume and cover letter in Word format using the "Apply" link provided. or  forward your cv to jobs@executiverisksolutions.com.au.  Only shortlisted candidates will be contacted. 

[maxbutton id="7″ url="https://www.seek.com.au/job/35132319″ text="CLICK APPLY NOW "]