Intensive Care Paramedic Department of Health and Human Services
Ambulance Tasmania Statewide (Multiple vacancies)
Currently seeking applications from qualified Intensive Care Paramedics to join Ambulance Tasmania on a permanent, or fixed term or casual basis. These opportunities are available in the Southern Region, Northern Region and North West Region.
Ambulance Tasmania provides emergency ambulance care, rescue and transport services and a non-emergency patient transport service through a network of 50 stations State-wide. It also coordinates other providers of road ambulance services as well as fixed and rotary wing air services. Medical staff from the Launceston General Hospital work with flight paramedics of Ambulance Tasmania to provide the State-wide Medical Coordination and Retrieval Service, with long distance movements of critical patients (including movements interstate) usually involving fixed wing air movements with the aircraft and pilots provided by the Royal Flying Doctor Service under contract to the Ambulance Tasmania.
Tasmania offers a brilliant lifestyle, with affordable housing, excellent access and choice of education located within strong and vibrant rural and urban centers. The pristine wilderness and coastlines are on your doorstep and your work/life balance will ensure that you have the best of both worlds!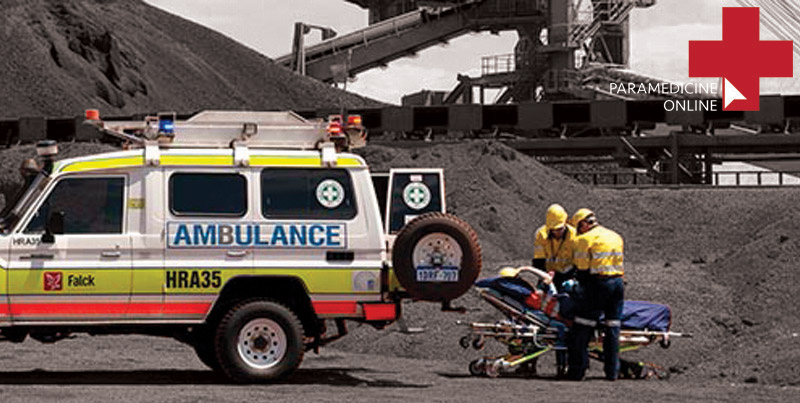 In return they offer some of the best employment conditions in Australia;
Where you are rewarded with a great salary and conditions
Access to many professional development opportunities
Participate in generous salary packaging benefits through Maxxia – maximising your pre-tax earnings
In order to be considered for this position it is a requirement that you address the selection criteria which are located in the Statement of Duties.
Please click the "Apply" button and ensure you attach your current curriculum vitae and a cover letter
[maxbutton id="6″ url="https://www.seek.com.au/job/33846795?type=standard&userqueryid=668ae74eb39fd8714b9b8cf3697cef13-1247831″ text="APPLY FOR THIS JOB" ]