Casual Paramedic Emergency Service Officer QLD
Paramedic ESO – Queensland
Casual Paramedic Emergency Service Officer QLD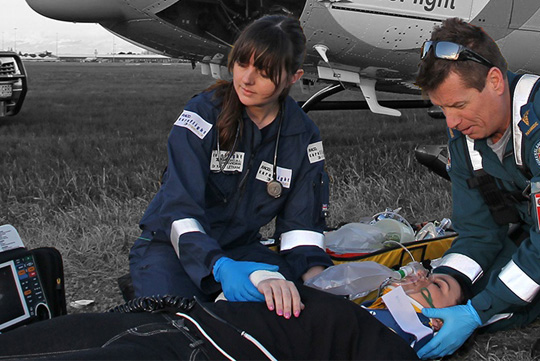 MSS are seeking qualified Full Time and Casual Paramedics with rescue skills, or have a keen interest to be trained in rescue operations in Queensland. These paramedic/ESO positions offer an immediate start for people living in various locations across Australia  and are not afraid of a FIFO roster, or DIDO if living local to the mine and job site.
Job Description for Casual Paramedic Emergency Service Officer
As a Paramedic/Emergency Service Officer, you will be part of the site emergency response team and are first response to all mine site emergency incidents, while supporting site medical, training of personnel and HSE activities.
MSS are offering DIDO (Central QLD) and FIFO (from Brisbane) employment on equal time, rotational rosters.
You will be rewarded with many MSS company benefits including a good wage, employee benefits with accommodation/meals whilst on rotation, plus you'll get access to a personal program of continuing professional development to support a rewarding career opportunity.
If you would like to work as part of an exciting and growing team servicing MSS mining, energy and resources clients across Australia, please submit your CV, Cover Letter and Supporting documents on PDF.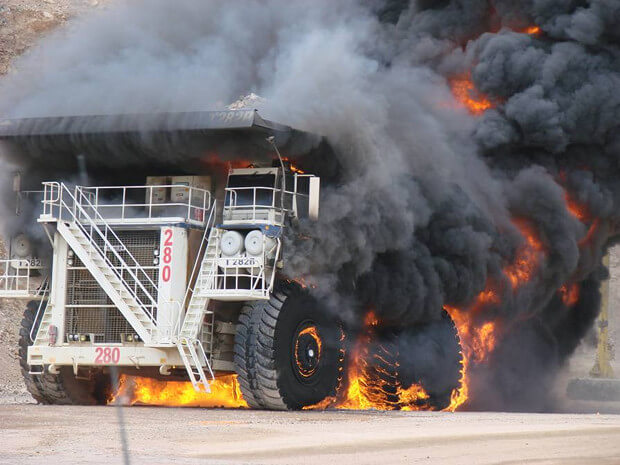 Desired Skills and Experience
To be a successful candidate the following mandatory qualifications and competencies are required and you must be interested in undertaking additional training and certifications:
Degree or Diploma in Paramedical Science or equivalent
2+ years' experience within a paramedic emergency response role or equivalent
Paramedics Australasia Membership
The below qualifications or competencies are desirable and non-mandatory for making application, but successful applicants will be required to undertake some or all of the below:
RII30709 Certificate III Mines Emergency Response & Rescue, (or the ability to undertake the training to achieve).
Current Coal Mine Workers Health Scheme Assessment (Coal Board Medical – Rescue)
Provide up to date immunizations for Tetanus and Hepatitis A&B
Current Physical Functional Capacity Evaluation
Ability to attain National Police Clearance certification
BMA Core Induction or Mining Generic Standard 11
Drug & Alcohol Testing Certification
Rehabilitation & Return to Work Coordinator Certification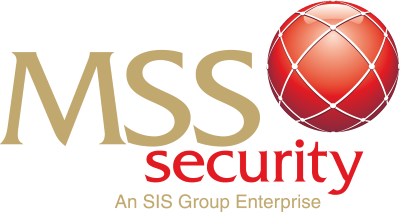 MSS (Strategic Medical and Rescue) may assist the successful candidates cover costs in attaining these additional certifications as required, for the right candidate.
Due to the remote nature of most mining and resource sites, and the element of risk in this type of work, MSS developed MSS Strategic Medical and Rescue, a specialist paramedical, emergency response and rescue division in Australia.
Would you like to apply for Paramedic ESO – Queensland
If you have you have skills and experience for Paramedic Emergency Service Officer, please Click Apply as per button below
[maxbutton id="7″ url="https://msssecurity.elmotalent.com.au/careers/careers/job/view/230″ text="APPLY NOW"]