Ambulance Patient Review Specialist Lead North Victoria
Patient Review Specialist Lead
Ambulance Victoria (AV) is thrilled to be recruiting an exciting new position that will lead and support a positive patient safety culture across the organization and in doing so, contribute to achieving Best Care for every patient, every time. This is a full time, permanent role based at Blackburn North business center.
The primary objective of the Patient Review Specialist Lead is to act as a subject matter expert and clinical leader in order to ensure the team assesses, reviews and reports operational communications and clinical care in a fair, consistent and timely manner to make certain that opportunities are identified, supported and improved.
About the role
Reporting to the Director, Patient Safety and Experience, the main duties of the role include (but are not limited to)
providing clinical leadership, subject matter expertise, advice and mentor ship for the team
ensuring patient risks are detected and opportunities for improvement are identified and supported
developing and maintaining strong relationships with external organizations and across AV, working collaboratively and fostering a positive patient safety and learning culture;
providing high level clinical advice and escalation as required in responding to serious patient harm events and clinical audits;
leading and providing clinical expertise in root cause analyses, London Protocol and other review methods;
leading the patient safety review function to achieve the "safe" and "effective" care goals; and
leading AV's patient safety review activity including operational communications, emergency and patient transport operations.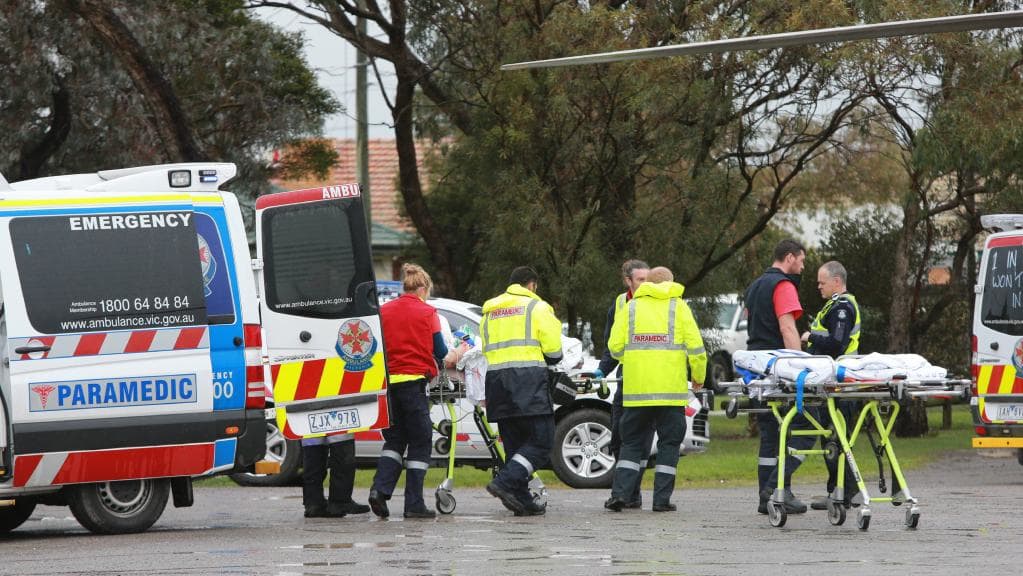 About you
The successful applicant will be an experienced and current practicing MICA paramedic and Clinical Support Officer (CSO) or equivalent whose passion and enthusiasm clearly reflect their compassionate approach to patient contentedness.
With demonstrated experience in leadership, mentoring and/or coaching, they will have proven competence in applying review methodologies for complex and diverse cases.
Strong conceptual, analytical and problem solving skills will enable you to identify issues and together with your high level interpersonal and influencing skills you are easily able to gain the acceptance and cooperation of others in support of new ideas and change.
Ideally the successful applicant will have knowledge and understanding of operational communication and clinical practice systems and be prepared to complete the minimum equivalent of 0.25 FTE on a regular basis in order to maintain operational readiness and competency.
Job share or flexible work arrangements will be considered.
Please note, the role may also require some on-call or out of hours work.
What's in it for you?
As a valued member of AV you will enjoy a professional working environment that recognizes the importance of work/life balance, as well as offering salary packaging options, generous personal leave entitlements and accrued days off.
They believe people are greatest resource and the sustainability of workforce depends on how well utilize  peoples' skills and abilities.
How To Become A Paramedic/Medic in Australia
How to apply
Applicants are encouraged to read the document 'Applying for a position with Ambulance Victoria' before submitting their application by 5pm, Friday 23 November 2018.
Your application will form an integral part of the selection process and should be of a high quality including:
A covering letter
A resume
A document addressing the selection criteria in the position description
[maxbutton id="7″ url="https://au.indeed.com/viewjob?jk=61ff42b17855abf7&tk=1cqgfdbra821e802&from=serp&vjs=3″ text="CLICK APPLY NOW "]